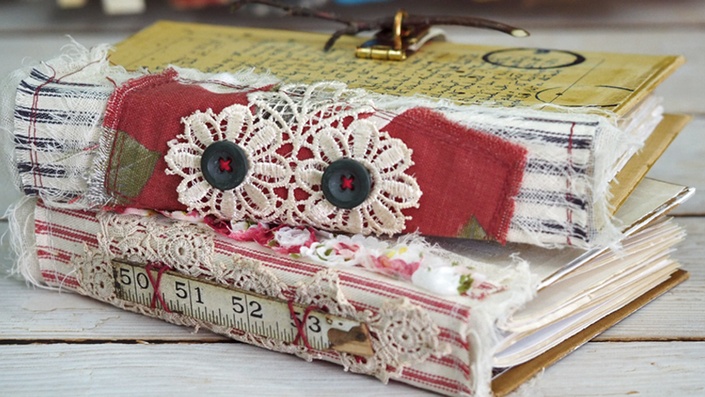 The Beauty Within
A grungy and gorgeous journal cover with a twist.

A journal should be a refuge where your thoughts and emotions flow and your creativity is free to roam without the need for tidy perfection.
In this class, we're going to make a grungy cover that you can fill with messy art journal pages or use for writing, collage, etc.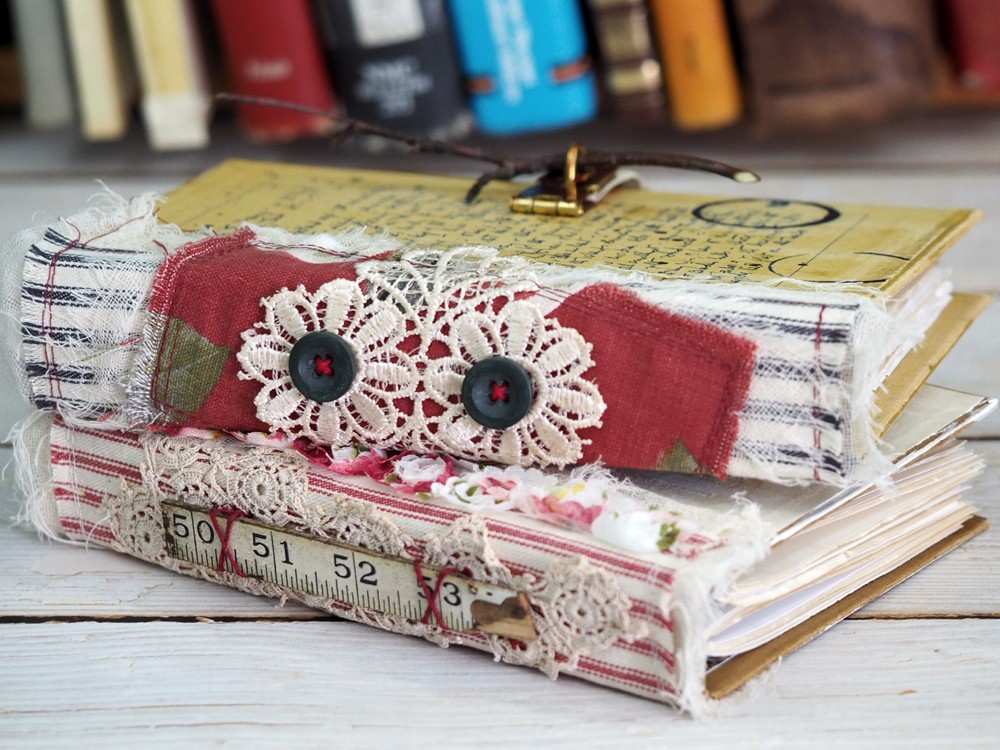 I'll be giving a hardback cover a new twist and sharing some fun mixed media techniques to decorate it. I'll also show you a very easy and practical binding system, and we'll do some 'faux rusting' on a unique closure. I'm not teaching art journaling techniques in the class, but I will discuss prepping the pages before you start.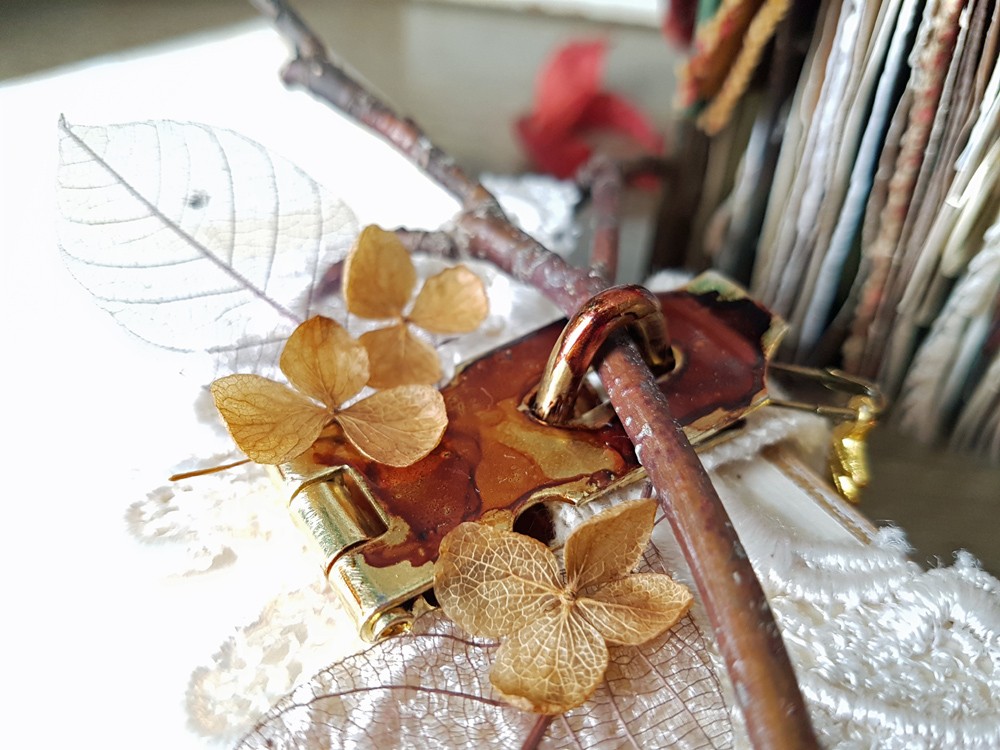 Not into art journals? No problem - the ideas and techniques in this class can be used to make a junk journal, gluebook for collage, album or diary!

This is not a live stream class - work at your own pace and convenience.
Sewing machine skills are optional on the decorative spine elements, but not essential. A list of materials will be provided.
Your Instructor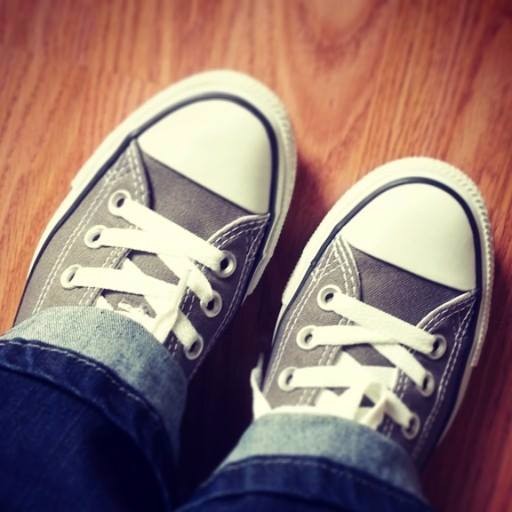 Owner/designer of printables at Ephemera's Vintage Garden; maker of journals and lover of nature, vintage and recycling.