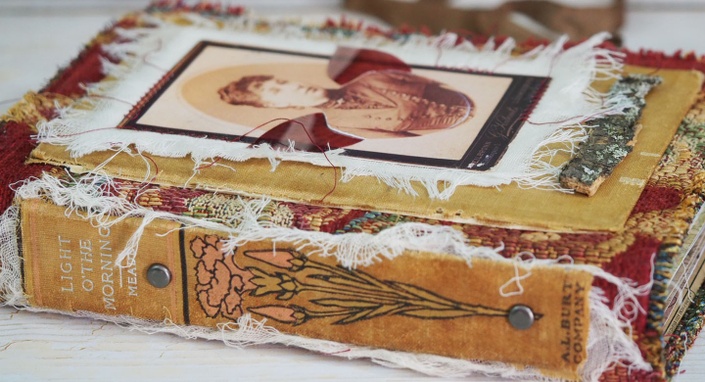 The Fairy Garden - ON SALE
The Fairy Garden journal is a luscious layered cover and interior filled with whimsy. Perfect for nature and fairy lovers.

I love to collect bits of nature - flowers, leaves, twigs, etc. It's a great way to connect with the outdoors, no matter what season you're in.
We're going to make a vintage inspired, fairy theme journal for keeping our forest and garden treasures. We'll create a gorgeous cover and pages with storage spots, and then decorate throughout with nature loving fairies and other embellishments.
I'll share some tips for binding the book, how I add upholstery to a hard cover, and my plant pressing techniques. The video lessons provide ideas and instructions, and I've included printable elements to use in your creation. A list of the materials I used will also be provided. Over 2 hours of instructional video content included.
This is NOT a live steam class. You have access to the class at your convenience and can work at your own pace.
Sewing machine skills are not required to create your fairy garden book; while the sewing may enhance the overall appearance of the finished project, there are alternate ways to add texture and I will go over them in the class.
Whether you're a beginner or advanced journal maker, you'll enjoy this project. I hope you'll join me!
Your Instructor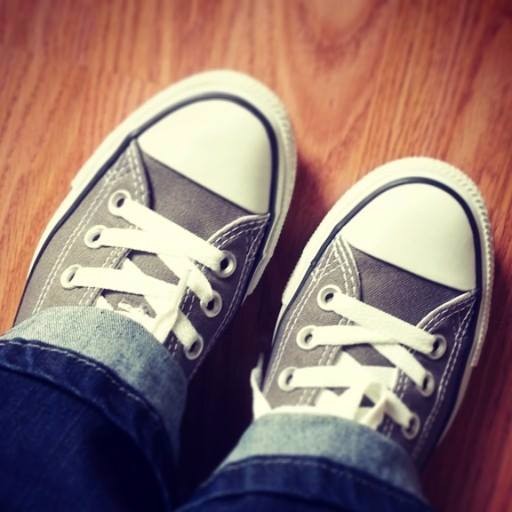 Owner/designer of printables at Ephemera's Vintage Garden; maker of journals and lover of nature, vintage and recycling.